Marisa Serrato, M.D., FAPA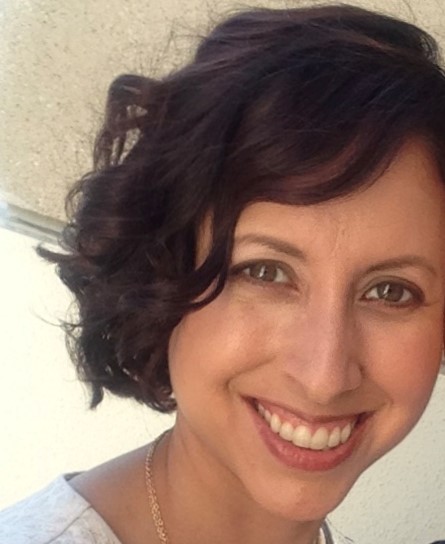 Dr. Marisa Serrato is a psychiatrist who specializes in integrative medicine. She is committed to providing the highest quality of person-centered care and evidence-based medicine with a goal of optimizing mental wellness.
Education
Dr. Serrato attended Amherst College for her undergraduate education, and received her medical degree from Baylor College of Medicine. She completed her residency at Allegheny General Hospital, and the University of Wisconsin Hospital and Clinics, where she also completed one year of fellowship training in Child and Adolescent Psychiatry.
She further specialized in College Mental Health by completing a fellowship in college mental health at the Ohio State University Counseling and Psychological Service.
Certifications
Dr. Serrato is board certified as a Diplomate of the American Board of Psychiatry and Neurology, a Diplomate of the American Board of Integrative Holistic Medicine, and a Certified Clinical Nutritionist. 
She is also a Benson-Henry Institute Stress Management and Resiliency Training (SMART) Certified Healthcare Practitioner, a Wellcoaches® Certified Health and Wellness Coach, and Certified Lifestyle Medicine Coach.
Experience
In addition to the extensive training above, Dr. Serrato has been in clinical practice since 2007.
She is currently a Clinical Assistant Professor in the Department of Psychiatry at the University of Illinois at Chicago, where she provides supervision for psychiatry residents.  She has served the student population at multiple universities, and most recently was on staff at the UIC Counseling Center from 2009-2021.  She currently provides psychiatric services in private practice.
Honors
Dr. Serrato served as Chief Resident at Allegheny General Hospital, where she was also voted by faculty of the Department of Psychiatry to receive the Outstanding Resident Award for unique recognition of outstanding performance.
She has been honored with the election to Fellow of the American Psychiatric Association.
Commitment to Knowledge and Training
In addition to the above, Dr. Serrato's approach is informed by ongoing training and education through the Institute for Functional Medicine, the International Society for Nutritional Psychiatry Research, the International Society for Orthomolecular Research, and Psychiatry Redefined.
Dr. Serrato has also completed Ayurveda Training for Health Professionals through the Maharishi Ayurveda Association of America, training in hypnotherapy through the American Society of Clinical Hypnosis, and training in Auricular Acupuncture through the University of Miami Miller School of Medicine.      
Dr. Serrato has a passion for learning and is eager to utilize her unique skills to help her clients achieve their goals for optimal mental wellness.
"I am committed to educating and empowering each person with the knowledge and tools they need to optimize their mental wellness and maximize their quality of life."
– Marisa Serrato, M.D., FAPA